Burglar
This man's name is Ben Park. He broke in to my flat in the South of Cambridge on Friday 4th February 2005. I had a video camera with motion detection software set up on my computer. It captured these images of him.

If you work for a TV company, note that I DO NOT want to be on your TV programme. I've been asked again and again and I'm not interested.

I've put up some information about the set-up I use here.

The police identified him from the photos, and on 15th February 2005 he was sentenced to 11 months in prison by Cambridge Magistrates' Court. The police tell me that he is a career burglar and has been in prison for burglary twice before, and therefore he should have been dealt with by the Crown Court where he would have received a much longer sentence.

Update, October 2006: I received an email claiming that in fact it was only his second conviction, so it was right he was tried in the Magistrates' Court. I don't know whether the police were right about it being his third conviction, but I do know they were surprised and disappointed that he got such a short sentence.

A few news organisations have picked up the story. Here are links to some articles:

As a further update, I'm sad to say that since serving his time for burgling me, Ben has not been able to stay away from crime, as reported by the Cambridge Evening News here, here and here.

If you have any comments about this page, feel free to email me.

To members of the press and other media: These photographs are Copyright (C) 2005 Duncan Grisby. DO NOT use these pictures without obtaining my permission first.
---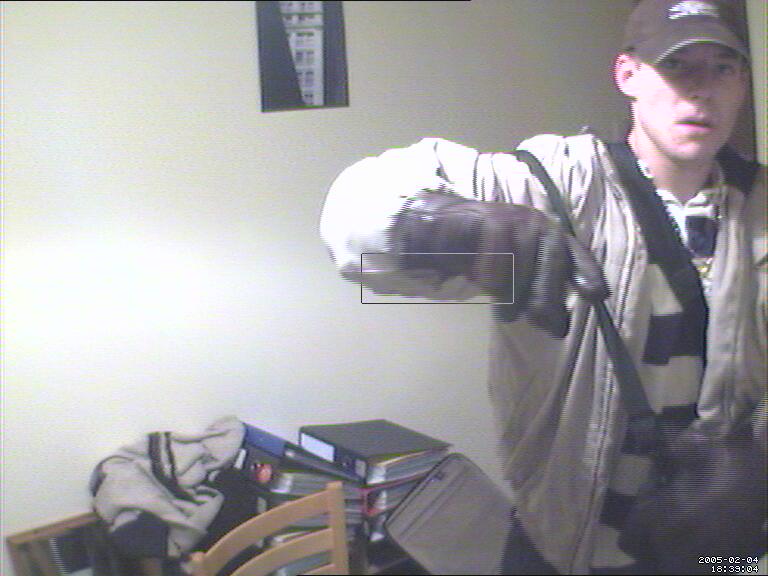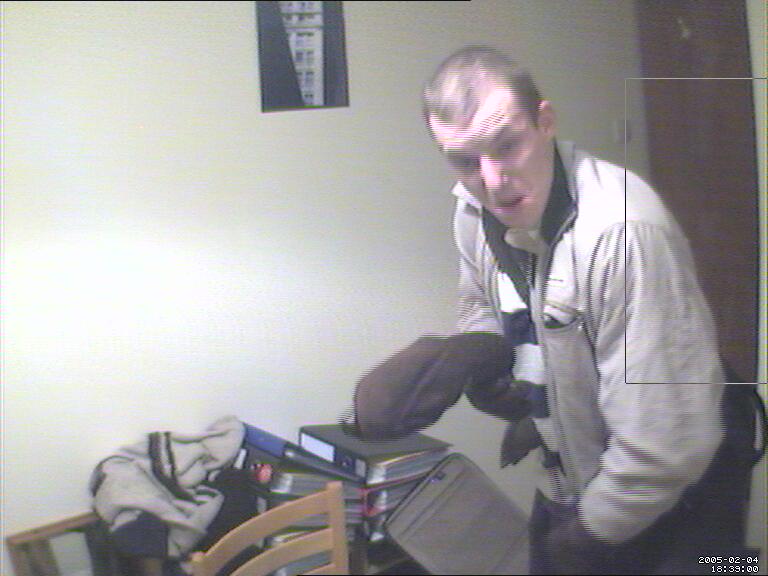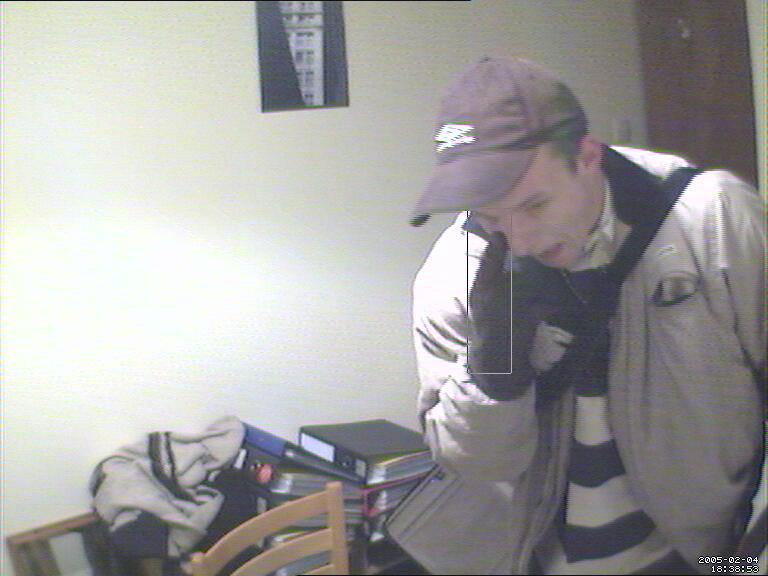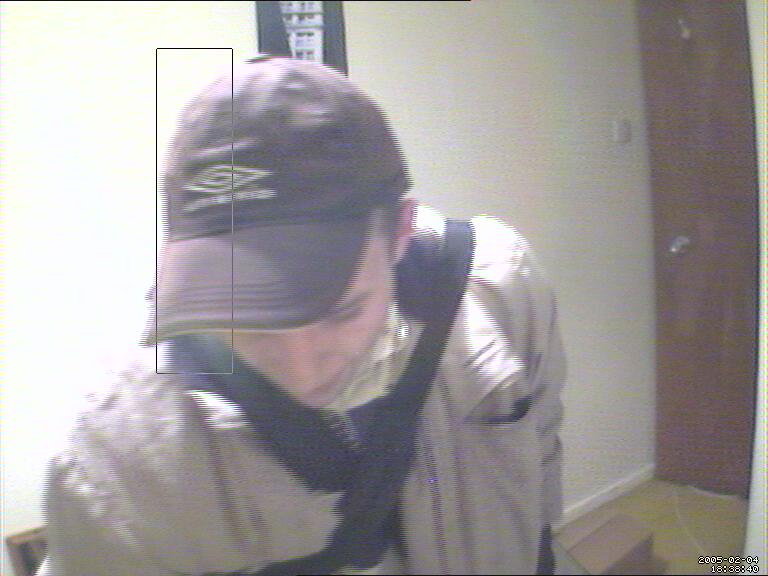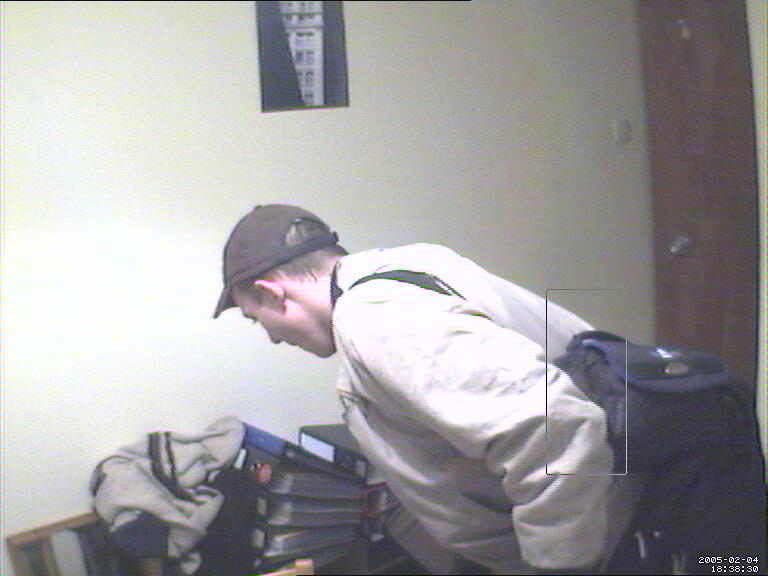 See the rest of my web site.
---